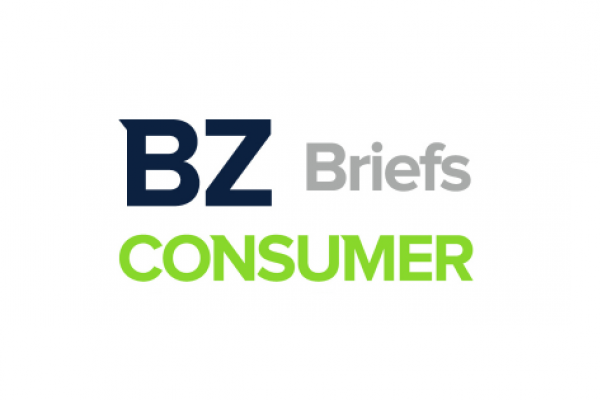 Allied Esports Entertainment Inc

aese

The Board of Directors has authorized a stock repurchase program of up to $10 million of its outstanding shares.

The manner, timing and amount of any purchase will be based on its evaluation of market conditions, stock price and other factors.

The company expects to complete the buyback program over the next 24 months and fund it with its working capital.

Repurchases under the program will be conducted in open market transactions in compliance with Securities and Exchange Commission Rule 10b-18 and the federal securities laws.

As of September 30, 2022, AESE had $89.2 million in cash and equivalents.

Price Action: Shares of AESE are trading up 5.50% at $1.33 at last check Monday.